The Bacherhof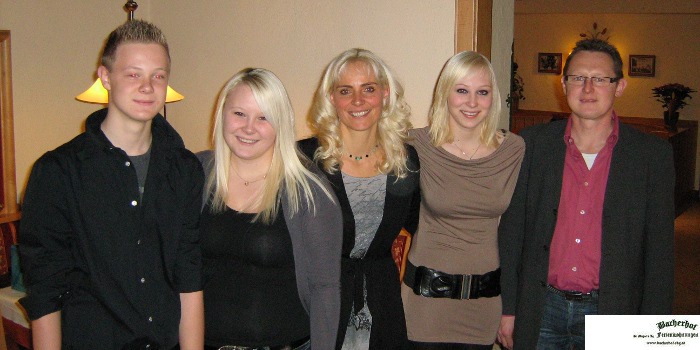 We, the family Schlick, would like to greeting you rather warmly with ourselves on our hompepage and with ourselves in the summer cottage, on our farm!
Our farm is in Saint Michael, in the Sonndörfl. It comes up one a great view and a pole for rest and relaxation, however, still also a central situation and lift nearness.
The Lungau is the most sunniest region of Austria. The Lungau has a good mixture of modern cabler ailway technologys but still has a lot of untouched natural scenery. It come up to countless possibilities, exactly the right place to be active and to enjoy.